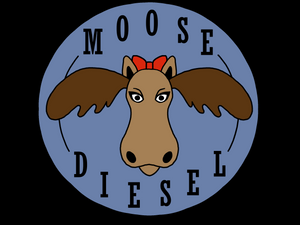 Quality and Integrity
General injection pump and injector rebuilding is our passion. No matter if it is Bosch, Lucas, CAV, Delphi, Stanadyne, Diesel Kiki, Yanmar, Zexel and some others, we do them all!
Have a turbocharger problem? We can help. We do limited in-house rebuilding and sell and service turbochargers from all applications.
Moose Diesel is the recognized leader in first generation diesel performance products.  Our customers know, that we know their beloved IDI powered trucks and vans better then anyone.  Our products are built to last, and we back them with our first class customer service.  
We also know the problems that Kioti and Bobcat customers have had with their fuel injection pumps, and Moose Diesel is here to help you! CK-30, DK-45s
CT230 and many other models are our specialty.
Got a Westerbeke Marine engine? We can help you with the fuel system on those also!
ThermoKing and Carrier refrigeration pumps are something we do. In fact, if it has a diesel engine, we want to help.
We are a small company with a big passion for our customers. We will talk to you! You may need to leave a message, but rest assured, we will get back to you!
Moose Diesel (803)-892-0164
3830 B Augusta Hwy
Gilbert, SC 29054